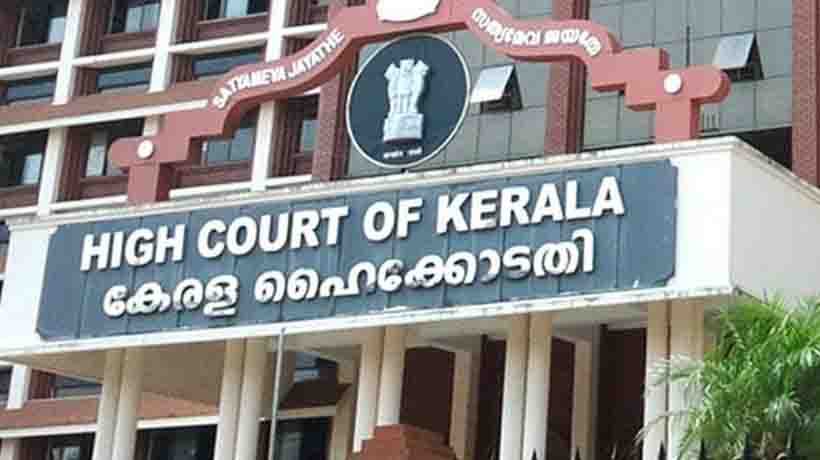 KOCHI: The Kerala High Court has sought clarification from its Registrar in the land grab case against former Minister Thomas Chandy. It asked for an explanation after observing that the case was not listed for hearing after it (court) postponed the case to July 6.
The Kottayam Vigilance Court had issued an order to probe the case into levelling of land at Alappuzha by a company named Water World in which Thomas Chandy also has partnership.
The company moved a petition in the High Court to quash the order. The High Court had posted the case to July 6. But the Registrar failed to list the case for hearing. The lawyer, who was appearing for the complainant who moved petition against the former Minister brought the matter to the court's attention.
Questioning the lapses made by the officials, the bench directed the Registrar and Deputy Registrar to give an explanation.
Subscribe To Our Newsletter