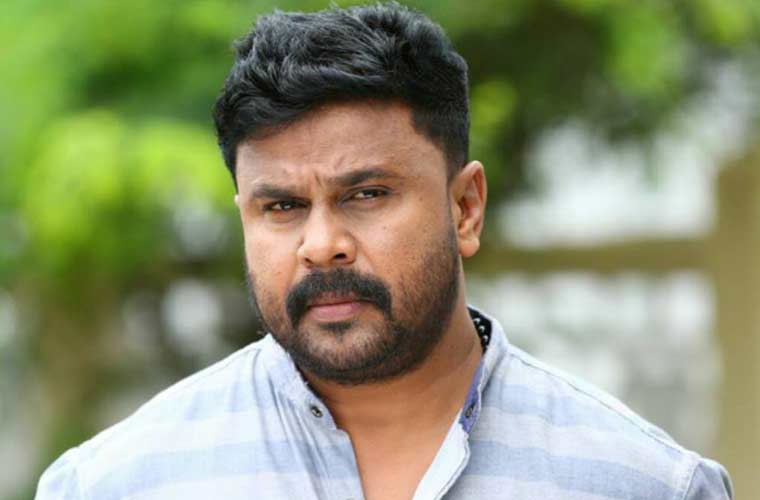 Kozhikode: Kerala High Court has rejected the plea of actor Dileep seeking visuals in the memory card taken by the hired goons during the sexual abuse of an actor in February last year.
The court backed the argument of the prosecution which said providing the visuals would be a trespassing into the privacy of the victim.
Dileep, who is eight accused in the actor abduction case, had moved the High Court after the magistrate court and session court had rejected his plea.
Dileep had argued that as an accused he had the right to access to the visuals.
The court said that considering the peculiarity of the case, it was not possible to agree to the dam.
Subscribe To Our Newsletter