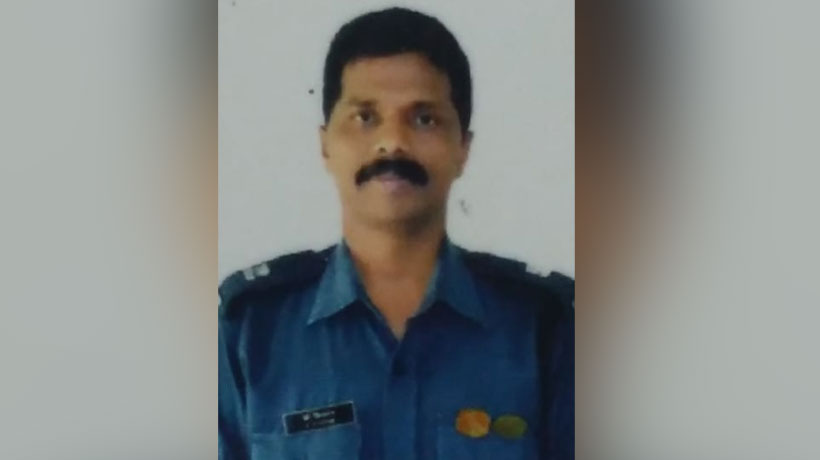 Kerala : Meritorious Service in connection with Independence Day was awarded to National Disaster Response Force (NDRF) Deputy Commandant G Vijayan.
He joined the Central Reserve Police Force (CRPF) in 1985 and has also served in RAF.Vijayan has received several awards selfless contributions.
These include the Director General's Disc and Commendation Certificate in three occasions and appreciations for special assignments. Vijayan has been in Sabarimala for the past 10 pilgrimage seasons as Commanding Officer in both NDRF as well as RAF and has good knowledge on Sabarimala crowd management and disaster mitigation works.
Subscribe To Our Newsletter