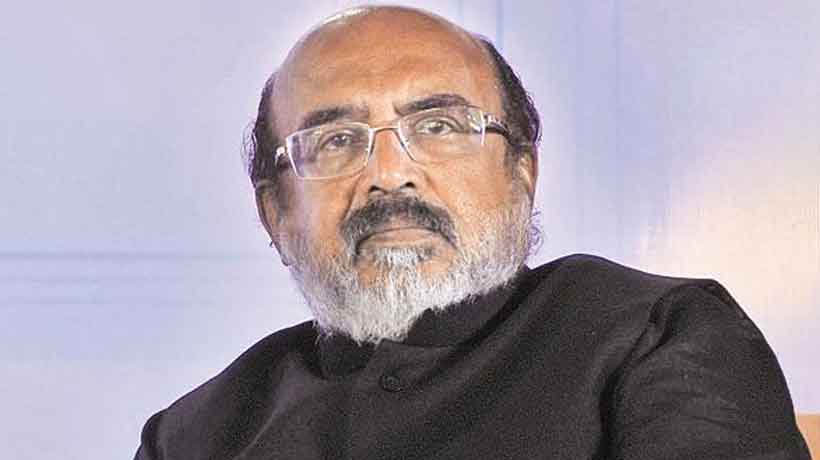 Kochi: Suspense on the future of Light Metro project continues, as Kerala Finance Minister Thomas Isaac expressed doubts over taking up the project.
Such projects considerably add to the financial liabilities of the government, he told reporters in New Delhi.
The government could not undertake such projects without taking into consideration the pros and cons and could do so only after more studies. The State was facing heat for taking up several projects without conducting proper study.
The matter assumes significance in the wake of Delhi Metro Rail Corporation walking out of two light metro projects in Kozhikode and Thiruvananthapuram as a result of government apathy.
Subscribe To Our Newsletter