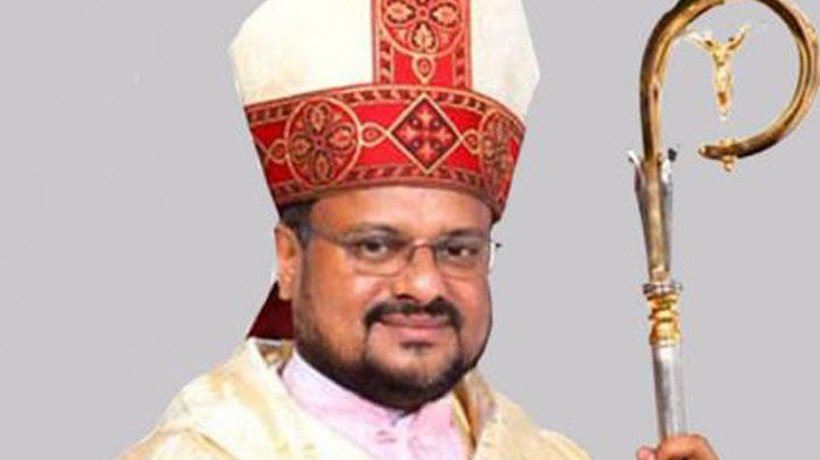 Kochi: An alleged failed attempt was made to take the life of the Catholic nun who was allegedly raped by Jalandhar bishop Franco Mulakkal.
A police case was registered by the nun about the alleged attempt by a migrant worker from Assam, media reports said.
According to the complaint, the labourer Pintu had removed the brake of the two-wheeler used by the nuns in the convent at Kuravilangad in Kottayam.
It was reported that he had done it as per the advice of a relative of a Bishop supporter.
Police have started investigation.
The matter came to light when Pintu disclosed it to other nuns inadvertently.
Pintu said the person who had encouraged him to do it had been pestering him to take up the mission since the day the nun lodged a complaint against Franco Mulakkal.
The person had also assigned Pintu to keep a close watch on the activities of the nun and keep him updated.
When contacted Kuravilangad Sub Inspector told The Covai Post that the complaint was given yesterday.
He said the police have started investigation and it was too early to say anything about it. He added that no arrest had been made. The nun was already having protection of two policemen.
The nun had accused Franco of raping her multiple times. Police had registered a case against the bishop.
A police team had visited Jalandhar and other parts in North India to collect evidence in the case.
Subscribe To Our Newsletter