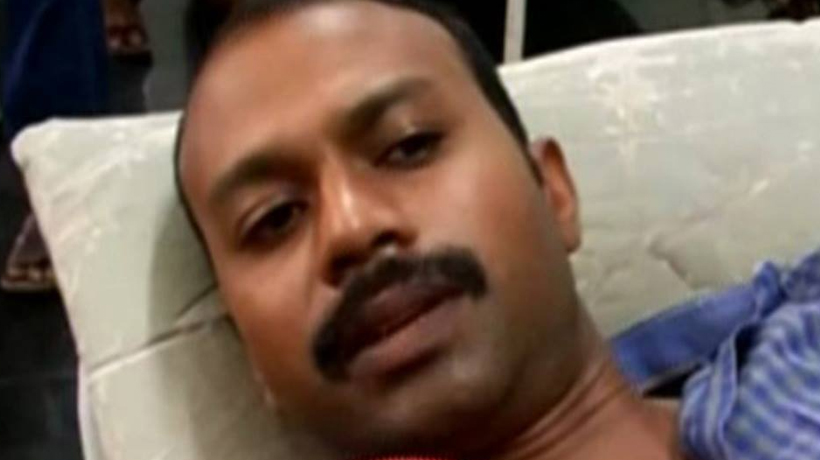 Kochi: Things seems to be getting difficult for the disgraced top cop Sudesh Kumar's daughter Snigdha as her charges against police driver Gavaskar appear to be turning into a fake one.
She had given a statement to the police accusing Gavaskar of riding the official car over her foot and causing injuries.
On the contrary, medical records in a hospital showed that the injury sustained by her on her foot was a result of an accident that occurred sometime back when an autorickshaw had run over her foot.
Her injury was not serious and when she continued to complain of pain, the doctor suggested that she to take an x-ray. However, she refused it and left the hospital, the doctor told the crime branch. The case sheet says the injury was caused by a three-wheeler.
The SP heading the crime branch team has sought time to take a statement from Sudesh's family.
On an earlier occasion the investigating team had sought time for taking the statement but Sudhesh did not give an appointment.
If the police gets enough proof that Snigdha had filed a fake complaint, another case would be registered against her. She is already facing charges of assaulting Gavaskar who is undergoing treatment at Tiruvananthapuram Medical College.
Subscribe To Our Newsletter