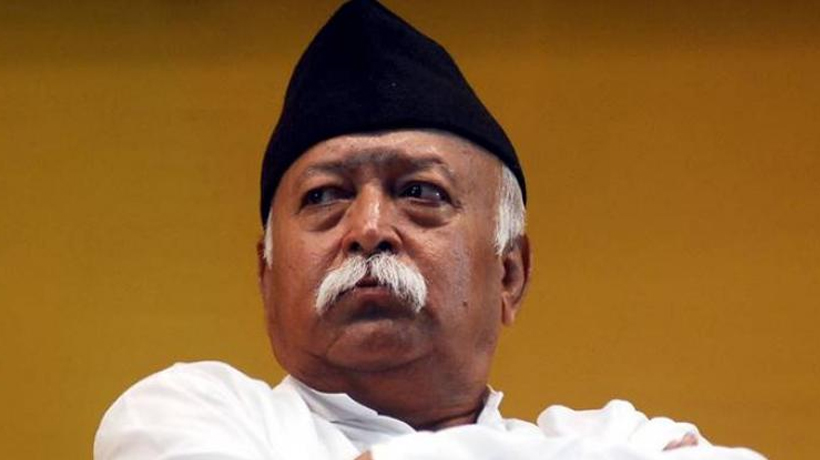 Kochi: The hoisting of the national flag on Independence day by RSS chief Mohan Bhagwat at the government-aided Karnakkiyamman School at Palakkad has landed a few officials in soup. The Kerala Chief Minister has ordered action against them.
The General Education Director has been directed to act against the principal and the manager. The police have been asked to explore if a criminal case could be filed against them.
The Collector had imposed a ban on politicians hoisting the tricolour in the school at Moothanthara run by Karnakiamman Educational Trust which has close ties with the RSS.
The Collector gave the direction to the district police chief, the tahsildar, the deputy tahsildar and the District Education Officer on the eve of Independence Day.
The police recorded the programme.
The aided school is financially supported by the government and managements of such schools are obliged to abide by government direction.
Subscribe To Our Newsletter