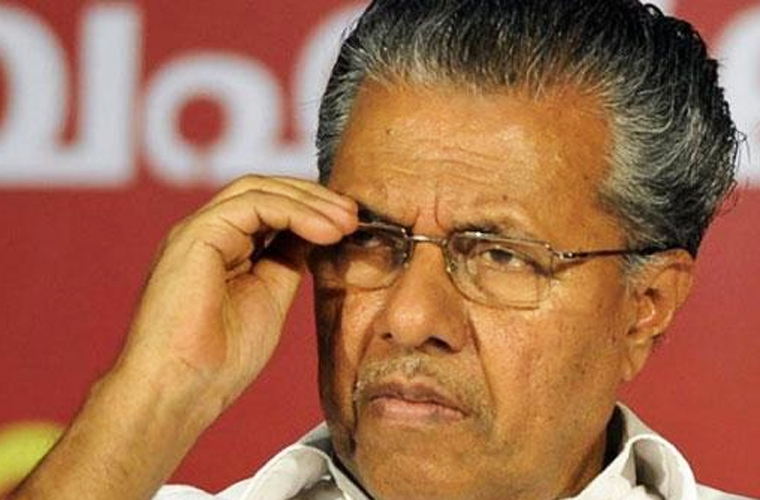 Kottayam: Chief Minister Pinarayi Vijayan has strongly condemned the forces which have threatened to kill thespian Kamal Haasan throwing a challenge to secularism in the country.
Those who have threatened the actor should be arrested at the earliest, he said through Facebook post.
Such forces will be crushed in the country where democracy and secularism are deep rooted, he said. Such forces should be uprooted using the legal system.
The people have the right to know Mahatma Gandhi, communist leader Govind Pansare, Narendra Dhabolkar, academician M M Kalburgi and Gauri Lankesh.
The people of the country should realise the danger posed by such forces and unite to fight against them to ensure that such incidents are not repeated in the future.
Subscribe To Our Newsletter