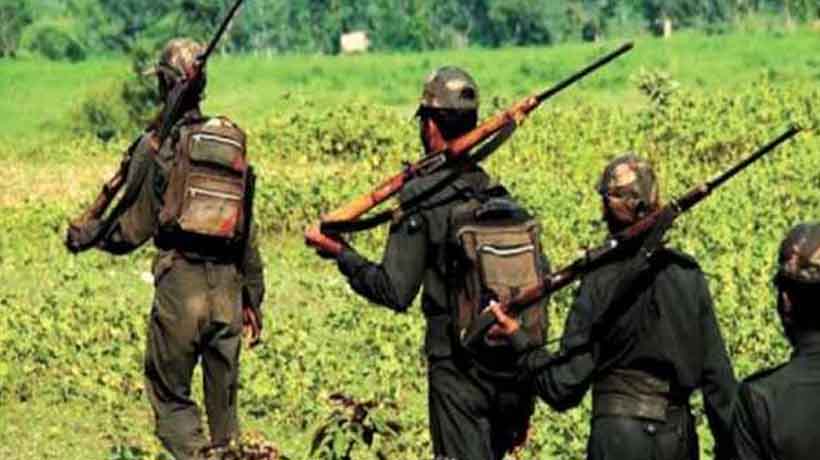 Kochi: Kerala today decided to implement a package to woo Maoists willing to surrender and lead a peaceful life.
A decision in this regard was taken by the Cabinet aimed at rescuing those trapped under the influence of Maoists.
Activists surrendering would be clubbed under three different categories. Beneficiaries in the top category would get Rs 5 lakh in installments.
The benefits of other groups include Rs 3 lakh, educational aid of Rs 15,000, marriage assistance of Rs 25,000 and Rs 10,000 for those attending job-oriented courses among others. Big amounts would be distributed in installments.
Those surrendering their arms would get a special package and shelter would be provided for the homeless.
Subscribe To Our Newsletter