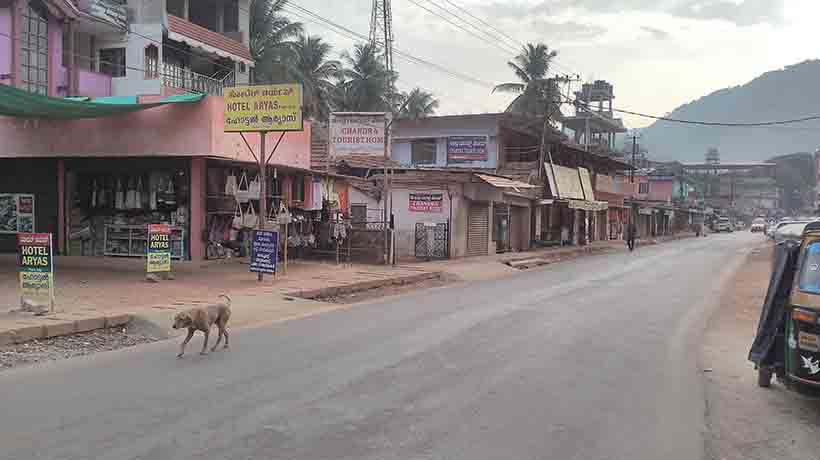 KOTTAYAM: Kerala delicacies are in great demand in hotels near Mookambika temple at Kollur in Karnataka.
Puttu kadala, appam, stew, kanji with payar are always in constant demand in most of the hotels and eateries that have put up sign boards in Malayalam, besides the local language.
When this correspondent walked into a restaurant and asked for Pongal for breakfast, the waiter immediately replied, "No Pongal sir. Only idli, dosa and Kerala dishes."
According to Rajesh, the waiter, majority of the pilgrims visiting the temple were from Kerala. "There is always huge crowd. And it increases during vacation time," he added.
The localites who run commercial establishments and restaurants, temple priests and volunteers have now learned to do business in Malayalam to handle Keralites – mostly from Kasargod, Kannur and Kozhikode.
Subscribe To Our Newsletter