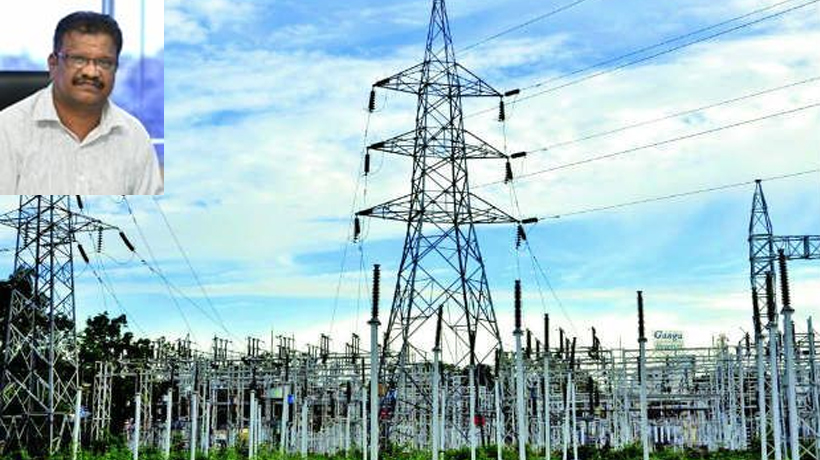 Kochi: There seems to be no end to the woes of Kerala Government as a new crisis cropped up over payment of pension to retired Kerala State Electricity Board (KSEB) staff.
Even as the Government was yet to recover from finding a temporary solution to pension arrear payment of the ailing KSRTC, the new problem came as a nightmare.
The financial crisis in KSEB came to light after its new chairman NS Pillai sought the help of pensioners and employees to tide over the financial crunch. KSEB has been an autonomous body since 2013 and government had no control over it like KSRTC.
However, the government cannot overlook the problem or else it would suffer politically.
The government, KSEB and employees' union had signed a tripartite agreement to set up a pension trust when it became independent under the Central Electricity Act. As per this, KSEB was bound to make its contributions to the pension trust which it had failed to do. The KSEB gave little attention to the repeated directives of the Kerala State Electricity Regulatory Commission in this regard.
The commission also directed KSEB not to pay pension from the revenue received from consumers.
The liability was swelling each passing year, Pillai, who is also financial expert, said in a letter to the employees and pensioners.
Pension liability went up 30 per cent from Rs 12,418 crore to Rs 16,150 crore and it also posted a cumulative loss of Rs 1,877 crore.
Master pension and gratuity trust was formed to find a permanent solution. The mandatory amount had not been transferred to the account since then. KSEB also failed to deposit duty towards the government. The KSEB spends RS 840 crore to meet the pension liability annually.
There are many other problems which KSEB would have to surmount. It has many projects in hand, including the Athirappally hydel one and collect funds due for the company among others, he said.
Subscribe To Our Newsletter