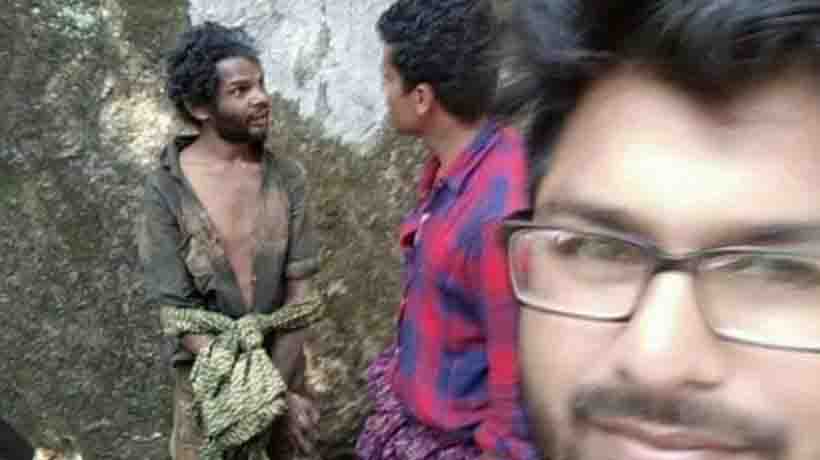 Kochi: Malayalam film fraternity has come out against the beating to death of a tribal on charges of alleged stealing of food at Attapadi in Palakkad district.
Actor Manju Warrier expressed sh ock and dismay over beating a starving tribal Madhu to death.
Kerala is no longer a place which was once known for peace, compassion and benevolence. The killing act reflected the demonic and cruel picture of a section who could not forgive him, she said in a Facebook post.
A helpless and weary person had to sacrifice his life for stealing food from those whom he knew well, the post said.
He was an inhabitant of the forest and had come out of the woods to kill his hunger when the resources dried out there, she said.
Actor Mamootty said Madhu was like his brother and a citizen having all rights.
To call someone starving a thief was wrong, he said, adding that hunger was the creation of society.
Subscribe To Our Newsletter