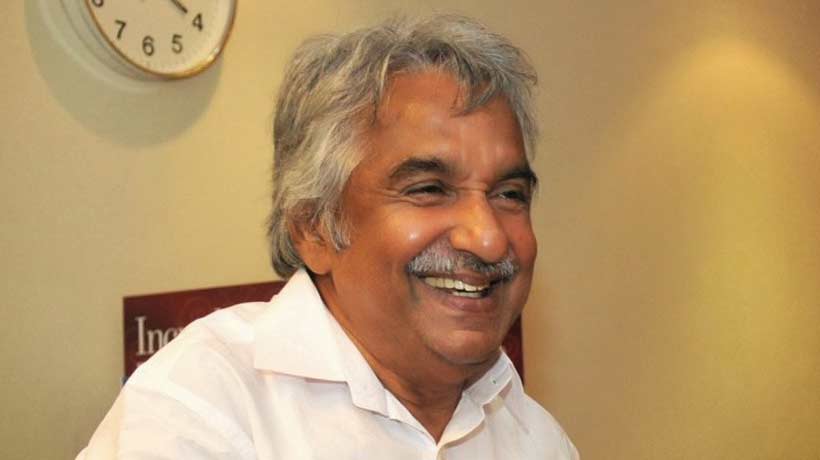 Image credit : Illustrative Image
Kottayam: The Kerala Government has received nod from law authorities to proceed against former Chief Minister Oommen Chandy and other Congress leaders in connection with the sexual and corruption case in the solar scam.
Former Supreme Court judge Arijit Pasayat gave the nod to the government which had sought the clearance after it had set up a investigation team to probe the charges.
The clearance comes at a time when the government has convened a Assembly meeting to place the solar commission report before legislators.
The solar case involves Sarita S Nair lobbying with political parties and the then Chief Minister office and other ministers for getting solar contracts to Team Solar floated by her and associate Biju Radhakrishnan in 2013.
They allegedly collected advance amounts from people promising to make them partners or installing solar power system at different locations.
Some officials from Chandy's office made several phone calls to Saritha. The total amount involved in the scam was about Rs 10 crore.
Five persons including Saritha Nair, Chandy's personal aide Tenny Joppan, Biju Radhakrishnan and actor Shalu Menon were arrested during fag end of Congress-led United Democratic Front Government term.
There are 30 cases pending against Sarita and Biju in different courts in connection with solar case.
Subscribe To Our Newsletter