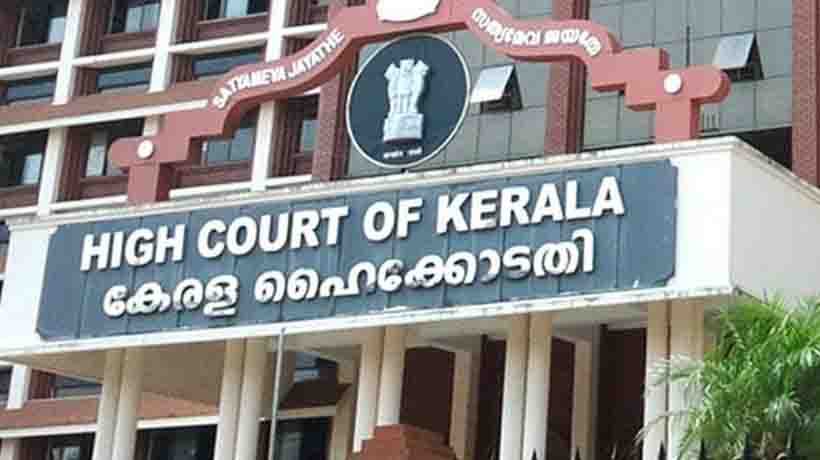 Kochi: Kerala High court has imposed a ban on the use of plastic in Sabarimala from the coming season.
The court directed that even the sacred 'irumudi kettu' should not contain plastic items.
The court directed the government to inform chied secretaries of other States about the ban.
The matter would be taken up during the meeting of the ministers of the Southern States to be held before the beginning of the season, Sabarimala special Commissioner Manoj said.
In 2010, Kerala High Court similarly banned PET bottles and other plastic articles in Sabarimala, situated in the Periyar Tiger Reserve.
The Kerala State Pollution Control Board (PCB) had them issued orders banning plastic carry bags, littering of plastic bottles, sachets and pouches in and around the Sanidhanam, Pampa, Chalakkayam, Nilackal and Erumely.
However, it is yet to be implemented.
Subscribe To Our Newsletter