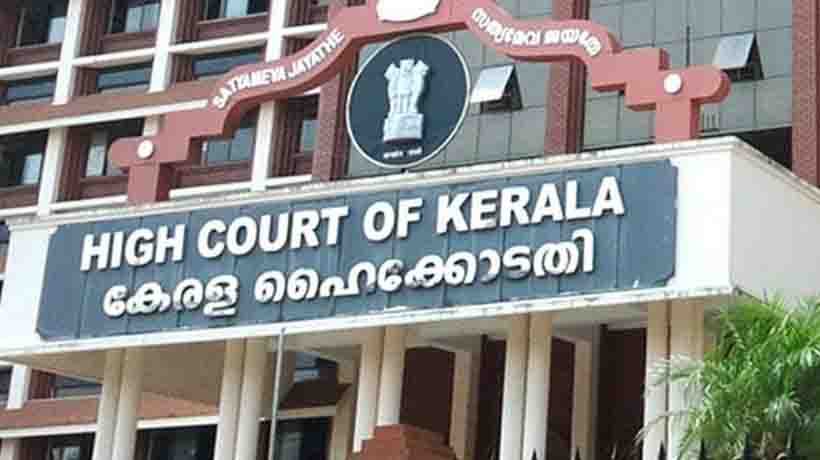 Kochi: Kerala High Court directed Kerala Government to stop attaching estates retained by Harrisons Malayalam Ltd (HML). The court quashed the proceedings initiated by special officer MG Rajamanickam to attach over 38,000 acre which according to the report was leased out during British rule.
ALSO READ : https://www.covaipost.com/tamilnadu-news/police-break-protests-help-smooth-conduct-of-ipl-match/
The verdict came in response to an appeal filed by HML against the verdict of a single bench which had sustained Rajamanickam's report. The Government had initiated action against HML on the grounds that the estates were selling land not actually owned by the company.
Discounting this, HML argued that the estates were not leased ones as they had been taking care of it before Independence. It claimed that it was incorporated by amalgamation of two companies and was functioning with the concurrence of Reserve Bank of India.
Subscribe To Our Newsletter