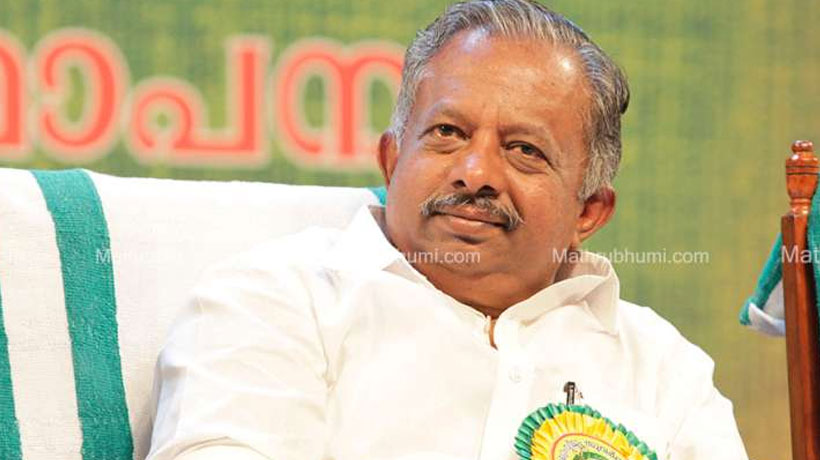 Image credit : mathrubhumi.com
Kochi: Making a mockery of flood relief operations, the impulsive chief minister Pinarayi Vijayan had justified minster Raju's Germany trip.
He reporters yesterday that Raju went to pay homage to former UN head Kofi Annan. Asked if he was representing the State, Pinarayi replied in negative.
More interesting were the reports carried by the media saying Raju is rushing home after being summoned by the CPI as flood waters had submerged Kumarakam in Kottayam which was assigned to Raju.
Then came the news that Raju could not take the next flight due to unavailability of tickets.
By this time Raju enjoyed his sojourn in Germany forgetting all problems of the flood affected people. He also attended the three-day Global Malayalee meet as planned and returned.
He told the media that he had left after flag hoisting on August 15 and that he did not consider it a mistake. Meanwhile, CPI has rejected his clarifications on the trip.
He should have cancelled the trip, party state chief Kanam Rajendran said. He had toured violating norms.
A minister is required to inform the Chief Minister in writing while handing over the charge to other minister. It was the duty of the Chief Minister to assign the charge.
Raju had informed Civil Supplies Minister Thilothaman about his trip in his official letterhead. Raju told reporters on his arrival that there was no problem when he left on August 16.
Subscribe To Our Newsletter