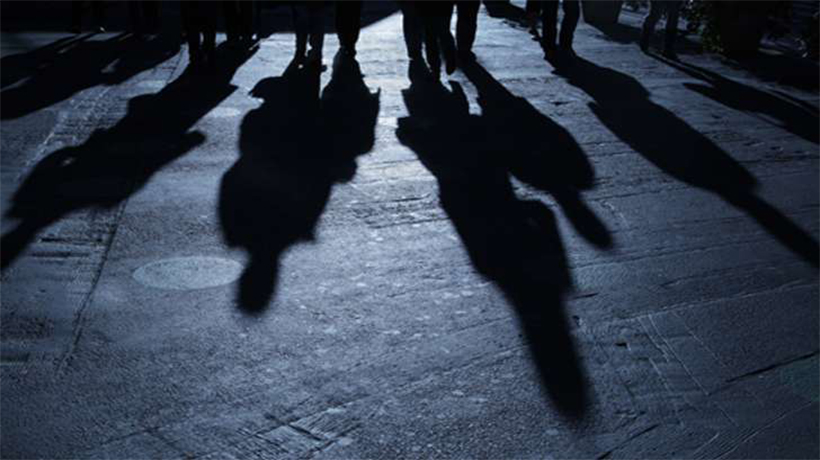 Kochi: The cracking of the robbery case in Kochi was on the lines of Karthik starrer Tamil hit 'Theeram Adhigaram Ondru'.
The Kerala police team went as far as the Indo-Bangla international border in search of eight robbers, including a Rohingya, police said.
But it was too late as the criminals had crossed over to the other side. Since the countries had an extradition treaty it would not be a problem to bring them back, police sources said.
The next option for the police was to head to New Delhi based on the Aadhar card copy of a robber Arshad who had used it for getting a sim card in Kochi.
The Delhi police traced the details of Arshad as there were 17 cases against him last year. They learnt that the criminal was living in filthy and dingy Seemapuri on the Delhi-UP border. Even police were generally scared to enter the area where every house was said to have a country pistol, police said.
The police teams incognito walked through the narrow lane to reach near his sojourn but could not find him anywhere. Then the police team decided to wait outside the slum to nab him as soon as he came out which did not happen. Finally they sent out a message that the police have left. This also did not make any immediate impact and the team daring the freezing climate waited in decoy.
Depressed over not tasting success, the Palluruthy Circle Inspector Aneesh leading the team called up Kochi city police MP Dinesh who encouraged them to stay put.
As luck would have it, the criminal came out of his hideout thinking that everything was safe. Soon the well-armed police team zeroed in on him and whisked him away for interrogation.
Based on the inputs provided, two others staying in another slum were arrested before they made vain attempts to escape.
Soon hundreds of slum dwellers pelted stones at the police and one stone hit Arshad.
According to the three accused, the kingpin of the robbery was scrap metal dealer Nazeer Khan alia Noor Khan of Puthuvype in Kochi.
The house where the robbers struck in Eroor was located by the rag pickers assigned by Khan who is believed to be a native of Bangladesh. He was staying in a rented house. Since the robbery, his shop has remained shut and he is believed to have left the place with his family.
His two daughters had not been attending school, police said.
The three are likely to reach Kochi on Sunday.
Subscribe To Our Newsletter