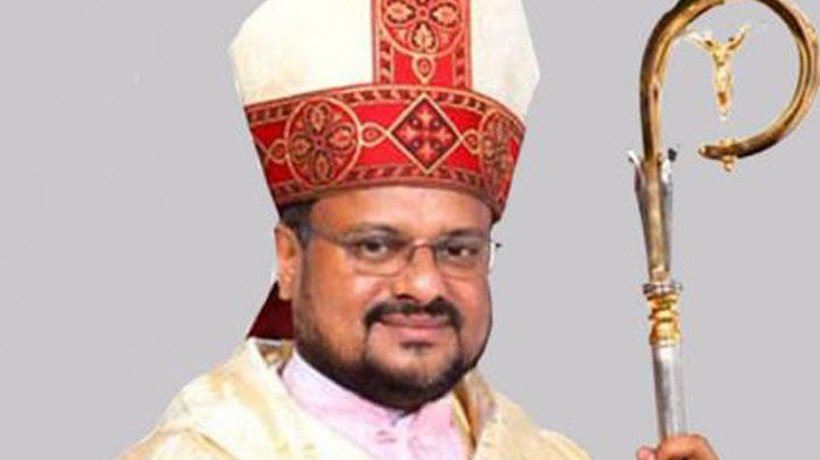 Kochi: Kerala police has gathered strong evidences against Catholic Bishop Franco Mulakkal in connection with the alleged rape of a nun.
Some nuns at Missionary of Jesus at Jalandhar have given statement against the Bishop.
They narrated their bad experiences with him during the programme started by the bishop in 2014 for the benefit of the nuns.
According to them, he used to summon them to his room one by one even at midnight in the name of prayer.
This prayer programme was stopped after it kicked up controversy leading to the intervention of the top church leaders, media reports said.
Six nuns including the Mother General gave statement to the police. Out of them four deposed against the bishop.
Four priests have also given statement.
There are reports of a woman withdrawing her complaint lodged against the nun whom the police had questioned the other day in Delhi.
The woman had lodged the complaint in the beginning, when the case against the bishop surfaced after a nun accused him of raping her 13 times in a convent in Kuravilangad in Kottayam where she was posted
Subscribe To Our Newsletter