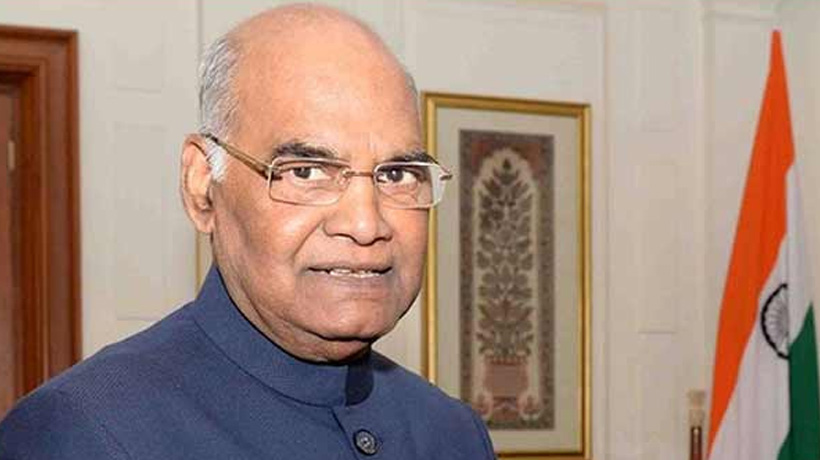 Ahead of President Ram Nath Kovind's visit to Kerala, a priest has been taken into custody for threatening to assassinate him.
The priest identified as Jayaraman threatened to bomb St Thomas College where the president is scheduled to participate in a programme on Monday.
Jayaraman called up the police control room and issued threats, reports India.com. However, the priest appeared to be oblivious to the threats he issued. For, when the police traced him and took him to the custody, they learnt that he had called them in an inebriated condition and he had forgotten everything, the next day.
The president is on a three-day visit to Kerala where he is expected to inaugurate golden jubilee celebrations of Kerala Legislative Assembly.
SOURCE : http://www.bfirst.in/category/nation/kerala-priest-arrested-for-threatening-to-assassinate-president–506712
Subscribe To Our Newsletter