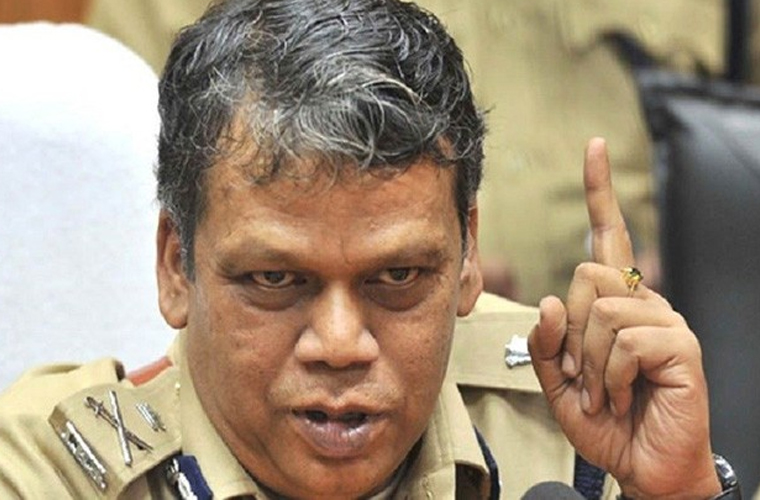 Director-General of Police Loknath Behera said migrant workers in Kerala were safe and appealed to people not to believe in baseless propaganda in the social media about possible attack on migrant labourers.
Talking to reporters in Thirvananthapuram, he said no attack would be unleashed against workers from other States in Kerala. "Police will take severe action against those who indulge in spreading rumours." he said and urged people to stay away from such rumours.
The Government would bring in various projects for the welfare of workers from other States. "Their accommodation, medical facilities and eduction for their wards will be taken care of," the DGP added.
Subscribe To Our Newsletter