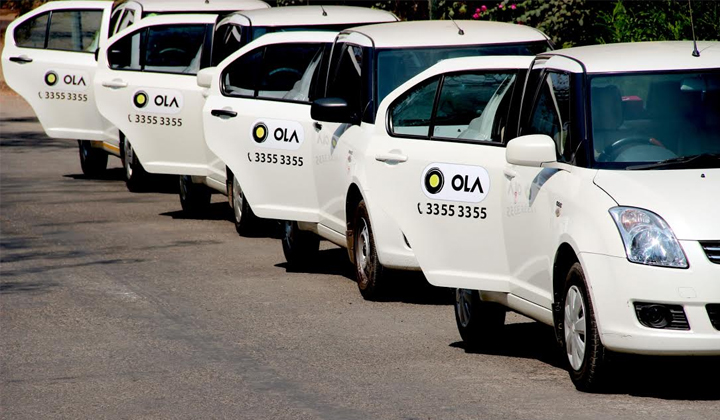 KOCHI:The Kerala Government has decided to start online taxi services on the lines of Uber and Ola.
To be operated in association with Motor Transport Workers Welfare Fund Board, Motor Vehicles Department an Legal Metrology Department, the project will first be implemented in Thiruvananthapuram, Kochi and Kozhikode on trial basis. If successful, it will be extended to all other districts.
ALSO READ : Girl student in Coimbatore hospital alleges vyouver presence in hostel rest room
The State Planning Board has prepared a draft and guidelines for the project. The Government has entrusted Uralungal Labour Contract Cooperative Society (ULCCS) in Kozhikkode to provide technical support for the project.
The Labour Department will present the plan before the recognised trade unions before implementing it, official sources said.
Around five lakh taxi cars and auto rickshaws have registered with the Kerala Motor Transport Workers Welfare Fund Board (KMTWWFB). The Government has also decided to form a cooperative society involving all those interested in joining the service.
Subscribe To Our Newsletter