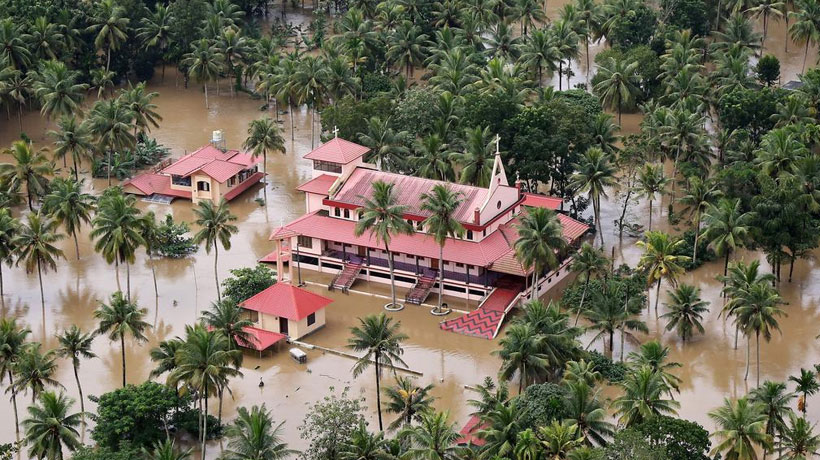 Kochi: Kerala today appealed to the Centre to allow it to take more loan from the market to mitigate flood-related overheads.
The relaxation in restriction would help the State to raise Rs 10,500 crore, he told reporters after the Cabinet meeting in Thiruvananthapuram
The Government wanted the Centre to revise the borrowing limit from 3 per cent of the Gross State Domestic Product to 4.5 per cent.
The Cabinet resolved to formulate and submit a comprehensive project on relief, rehabilitation and reconstruction to the Centre worth Rs 2,600 crore.
The plan was to build a new Kerala. The state was planning to seek help from NABARD for special central projects in infrastructure development, agriculture and other areas.
The government also requested the Centre to allow Kerala to impose a cess to raise funds.
A special session of State Assembly has been called on August 30.
Subscribe To Our Newsletter