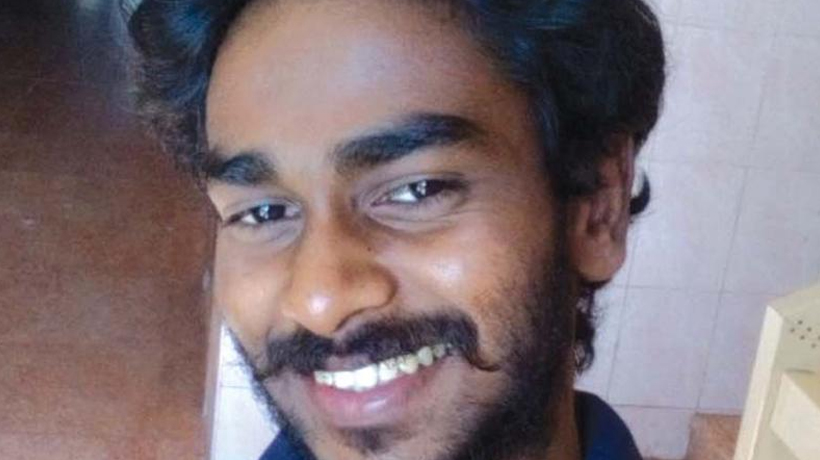 KOCHI: The First Class Judicial Magistrate at Ettumanur near Kottayam rejected bail plea of Chacko, as police informed the court that he (Chacko) telephonically threatened to kill Kevin if he did not stay away from his daughter Neenu.
The police cited this as a proof of Chacko's role in the conspiracy to eliminate Kevin.
At the same time, police is waiting for the Kevin's final post mortem report, that is expected within a week. As the first report and a subsequent scientific examination had concluded that the death was due to drowning, a medical board (including forensic experts) inspected the area near Chaliyakkara river in Thenmala near Kollam, where Kevin's body was found.
The police team has asked the board to confirm whether it was a case of drowning or murder by forced drowning. Scientific examination has found that Kevin was alive when he fell into the river.
The expert team inspected the area, from the spot where Kevin was pushed from the vehicle on Punalur-Chaliyakkara Road and up to the spot where the body was found.
Kevin and Neenu were in love and the two had decided to get married. Neenu's family members objected to the relationship as Kevin was a Dalit Christian. Neenu's father and brother are accused of abducting and killing Kevin.
Subscribe To Our Newsletter