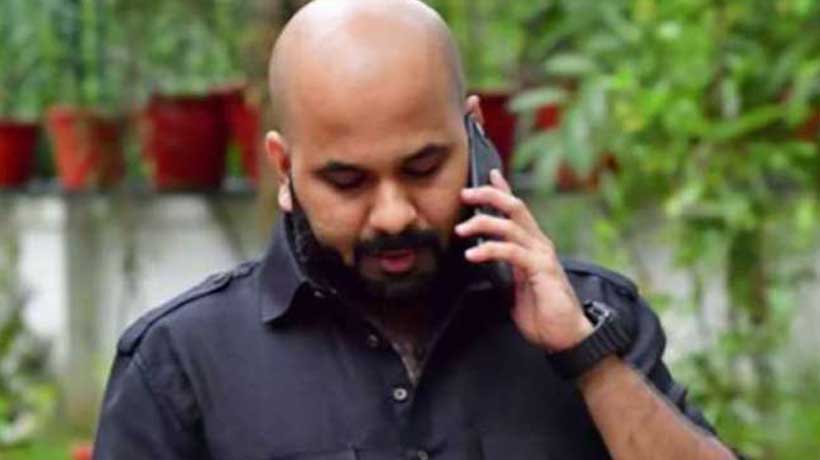 KOTTAYAM: The CPI-M's Kerala unit Secretary Kodiyeri Balakrishnan's son Binoy has been accused of cheating a Dubai-based travel and tourism firm of Rs. 13 crore.
In his complaint in a Dubai court, Hasan Ismaeel Abdulla Ammarzooqi, owner of JAAS Tourism LLC, alleged that Binoy had cheated hi and his partner of Rs. 13 crore and fled Dubai. He sought the help of Indian officials for extraditing Binoy from India.
Later talking to media persons, Kodiyeri Balakrishnan said it was up to Binoy to react to the controversy. He said as of now there was no complaint against his son.
At the same time, the BJP and Congress have demanded Kodiyeri's resignation.
Subscribe To Our Newsletter