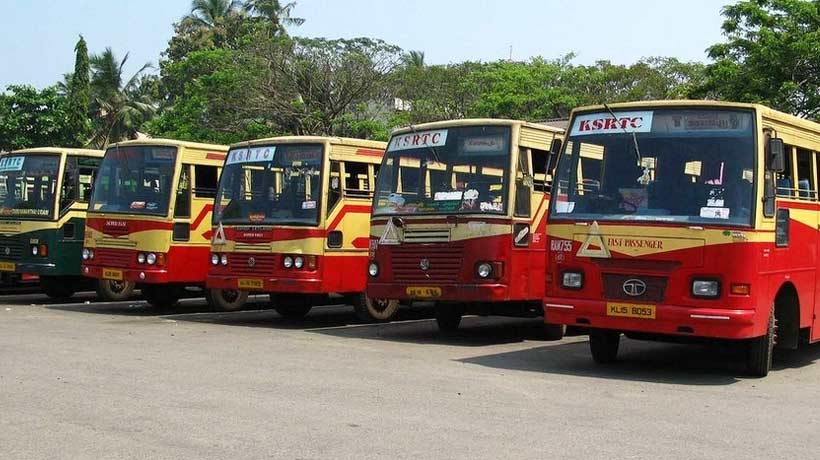 KOCHI: Cash strapped Kerala State Road Transport Corporation earned a record profit of Rs 30.26 crore in the last four days.
The Corporation earned Rs. 8.9 crore on Monday alone, Rs. 7.22 crore on February 16, Rs. 5.94 crore on February 15 and Rs. 7.85 crore on February 17, Rs. 6.69 crore the next day.
Private buses have been off the roads since February 16 in the State. The Corporation has so far earned Rs 120.32 crores in the first 19 days of this month.
Subscribe To Our Newsletter