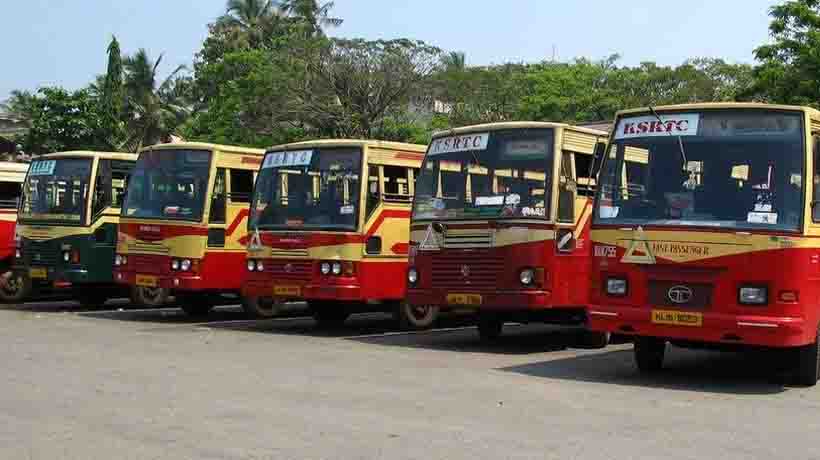 Guruvayur: KSRTC staff refused to drop a couple and their infant at the stop in the middle of the night in Malappuram. The incident is an insult to KSRTC chief Hemachandran who had issued a diktat to the staff to drop passengers at their stop in the night. Arun K Vasu of Kochi, his wife and two-year-old daughter had the bitter experience when they were traveling to Calicut University in a KSRTC bus on February 26.
When Arun requested the conductor to drop them at the University, he directed him to speak to the driver who refused to entertain the request. When co-passengers protested, the driver stopped the bus many kilometers after the stop at a deserted place. As it was not safe to get down there, the only option for Arun was to travel all the way to Kozhikode.
On reaching the bus stand, Arun approached the station master who was also not cooperative. He wanted Arun to give a written complaint but refused to provide a white paper. When the people at the bus stand intervened, he gave him a paper, a local daily reported.
Recently a girl student was not allowed to embark at her stop by the KSRTC staff leading to Kerala Women's Commission taking up the matter.
Subscribe To Our Newsletter