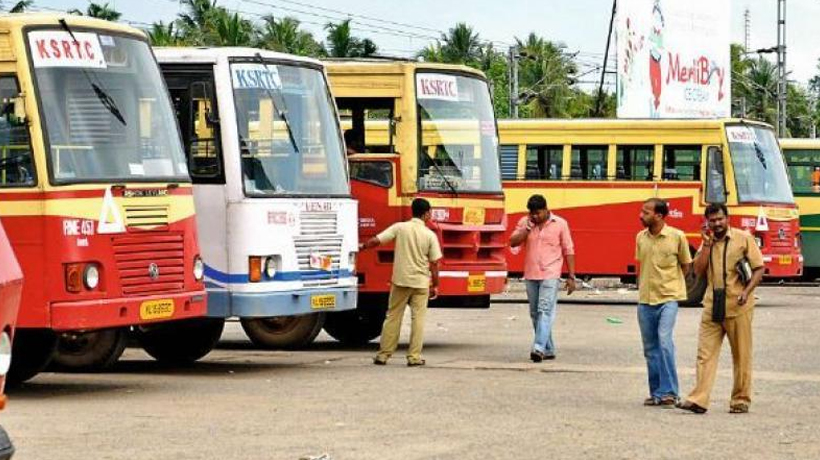 Vagamon: Kerala State Road Transport Corporation services are going to be badly hit as 1,171 buses would be off the road due to ageing.
The state motor vehicles rules do not permit buses which are 15 years old to be operated. These buses are lying in different depots across the state.
The cash crunch in the state is a stumbling block in purchase of new buses. Shockingly only six new buses have been ordered by the government.
Finance Minister had said in the budget speech that the government would buy 1000 buses using Rs 300 crore with loan from financial institutions.
The KSRTC has bought only one CNG operated bus which is rotting in Pappanamkode bus depot.
Subscribe To Our Newsletter