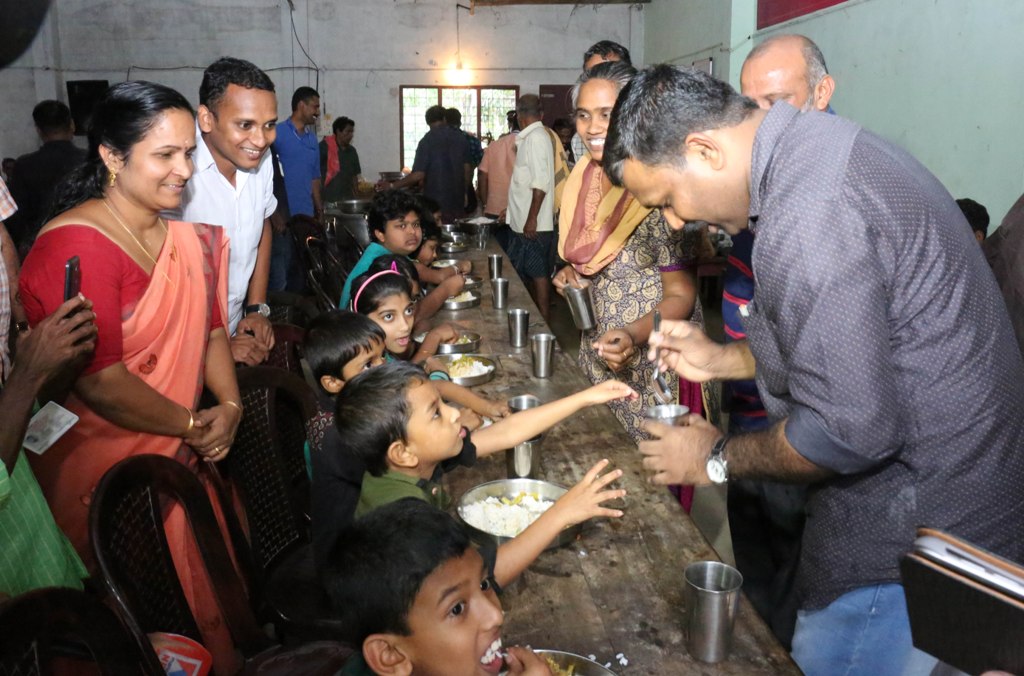 Kozhikode: Two of the five shutters of Cheruthoni dam in Idukki have been closed as water level dropped to 2,397 feet against its full level of 2,403 feet.
This was done due to decrease inflow into the dam and fall in rainfall.
About 1.2 lakh litres of water per second was being used for power generation at Moolamattam power station.
Cheruthoni dam is the only point through which water is released while Idukki arch dam and Kulamavu dam stand as barrier to hold water.
Water level in Idamalayar dam stood at 168.79 metres due to increased inflow. All the four shutters of the dam have been kept open.
Elsewhere in the State,monsoon remained vigorous. There were reports of many landslides in North Kerala.
In Malapuram, a landslide in Akambadam in Namboodiripetty near Chettiyampara was reported. There were no casualties as it occurred in a deserted area. A temporary bridge across Maripuzha at Thuruvambady in Kozhikkode was washed away. The military engineering services set up another bridge.
The shutters of the Banasura Sagar dam in Wayanad were lifted to release more water as there was heavy inflow into the dam.
One death was reported in the district due to landslide.
Meanwhile, water level in the Periyar river in Ernakulam district receded flushing out water from the houses which were submerged after release of water from Idukki a few days back.
The affected people who were accommodated in different relief centres started returning to their homes
Subscribe To Our Newsletter