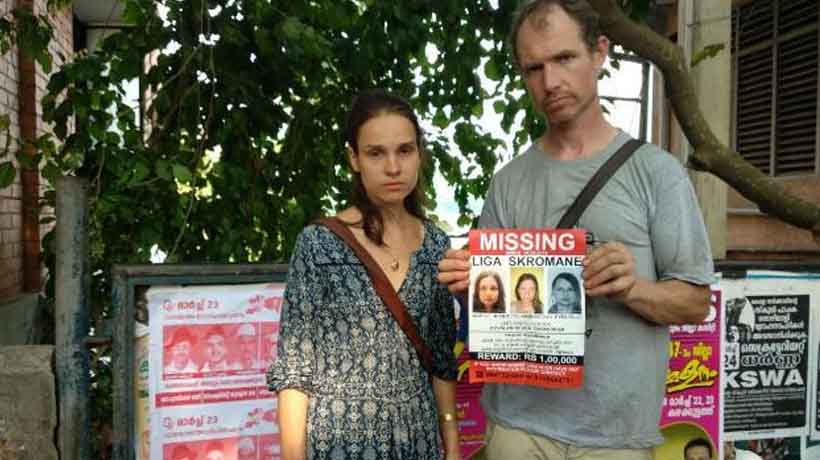 Kochi: Latvian tourist Liga, 33, could have been killed due to strangulation as per the post mortem report, police said. It mentioned about breach of bones of her neck.
The medical inspection also found large doses of narcotics taken by Liga. The nature of drug could be identified through chemical analysis.
Range IG Manoj Abraham is overseeing the investigation. More information was awaited from the doctors, he told reporters in Thiruvananthapuram.
Police have collected some key evidence from the mangroves where Liga's body was found a long time after she went missing.
A hair strand found from the area has been sent for analysis. The police is suspecting a yoga instructor and guide's role in the death of Liga.
Subscribe To Our Newsletter