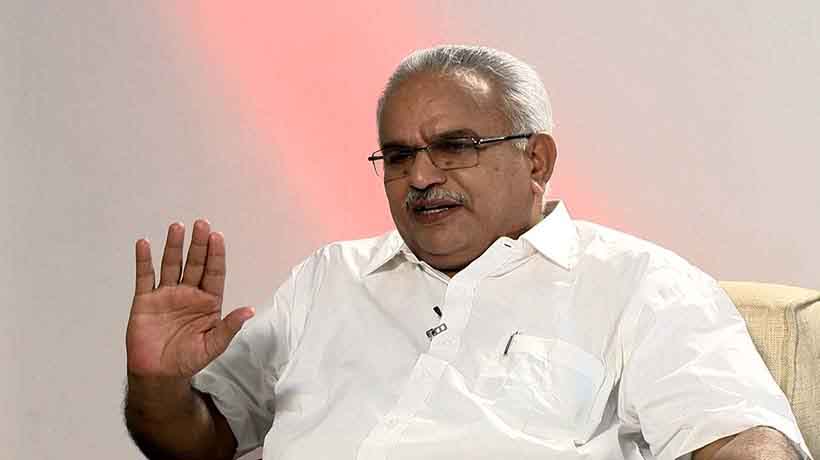 THIRUVANANTHAPURAM: The CPI State Secretary, Kanam Rajendran, on Friday said that the need of the hour was a strong stand against corruption.
Speaking at a seminar at the CPM State conference at Thrissur, Kanam Rajendran said that the Left front was elected to power in the last elections because of its fight against corruption in the UDF Government. "It is because of its stand that the LDF won," the CPI leader said in the presence of former Finance Minister K.M. Mani.
"Nobody should think that the LDF can be strengthened through shortcuts. There should be no compromise with corrupt forces. The need of the hour is a strong alternative against neo liberal economic forces," he said.
"This Left alternative will fight communal forces and corruption. This should first emerge in Kerala," he added.
Subscribe To Our Newsletter