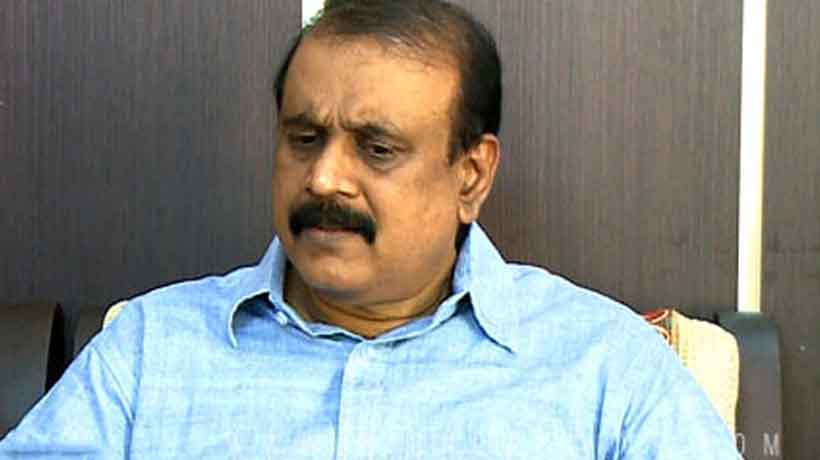 Kochi: Police should focus only on law enforcement rather than bothering about welfare programmes, former DGP TP Sen Kumar has said.
Police were unnecessarily burdened with welfare activities like growing vegetables and coaching students for entrance examinations, he told mediapersons.
This affected in cracking cases and investigation. There could be criminals in police force and it was essential to get rid of them by taking strong Government action, he said. It had spent about Rs 80 crore on Janamaithri programme during the last one decade which had failed to pay any dividends, he said.
There was a directive to visit senior citizens once in a month which was not practical in the State where there were about 44 lakh elderly people.
If a problem was reported from only a few places, then it could be corrected easily. But, it was happening across the State, pointing to something wrong with the system, he said.
The police have to work for about 18 hours which led to fatigue and their losing mental balance.
Another disturbing issue was government fixing target for collecting fine to increase revenue.
Instead of undertaking wasteful expenditure like Janamaithri activities, the Government should spend it on increasing workforce and it's modernisation.
However, he praised Students Police corps introduced in schools which he said would help in a big way to mould a society having good awareness about law and order.
Subscribe To Our Newsletter