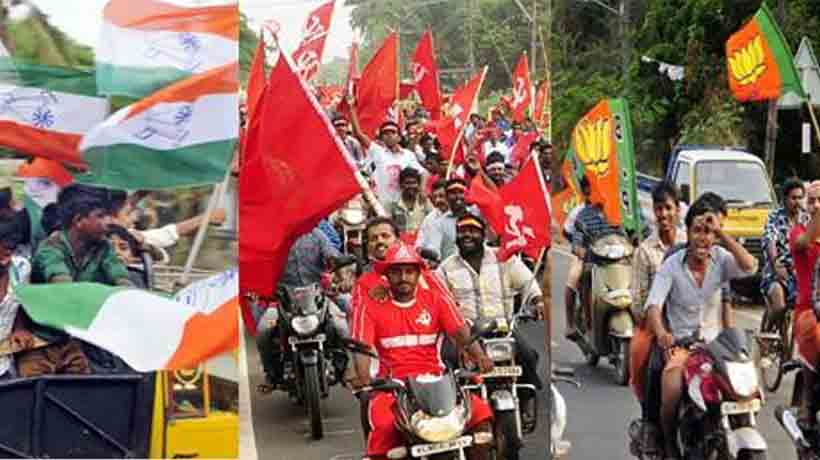 THIRUVANANTHAPURAM: The ruling Left Democratic Front (LDF) and the Congress-led United Democratic Front (UDF) bagged eight seats each in the by-elections to the 19 local body wards held on Wednesday.
While Independent candidates won in two wards, the BJP won in one seat, State Election Commissioner V. Bhaskaran told reporters here on Thursday.
The UDF won in Kannur and Kottekkadu in Malappuram (that were held by the LDF), the LDF won Andoor in Kollam and Maneera in Patthanamthitta, which were earlier won by the UDF candidates. The BJP candidate was declared winner for the Nooliode ward in Thiruvananthapuram.
Subscribe To Our Newsletter