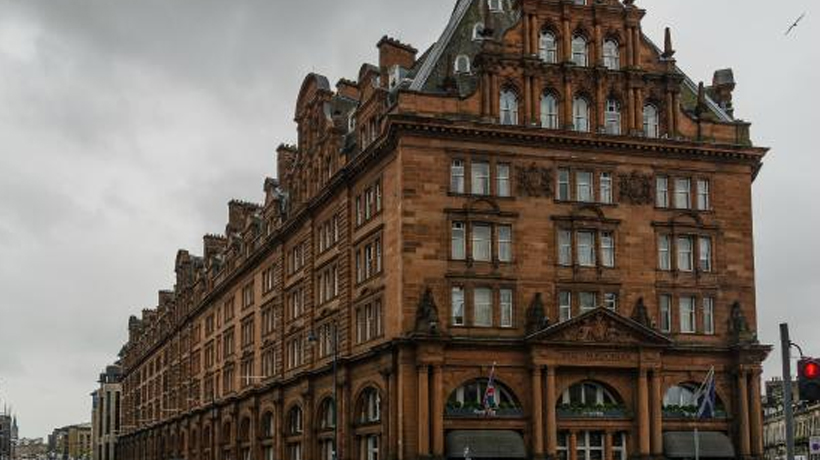 Kochi: Adding another feather to its cap, Abu Dhabi-based Lulu group has acquired a prestigious Scottish heritage hotel complex at Edinburgh.
Lulu group's hospitality wing of Twenty 14 Holdings took over the renowned hotel through a Rs 763-crore deal. Set up in 2014, the addition made the holding a $650-million hospitality entity.
The hotel on the Prince Street near Edinburgh fort would see the group spend $28 million for its makeover. It was a moment of pride to own a classic hotel having a tradition of over a century, holding Managing Director Adeeb Ahmed said.
The architectural excellence and the ethnicity of the complex would be maintained at all cost, he said, adding that there were plans to provide of world class facility there.
Started in 1903, the 241-room hotel was under the ownership of Hilton Waldorf Astoria.
Subscribe To Our Newsletter