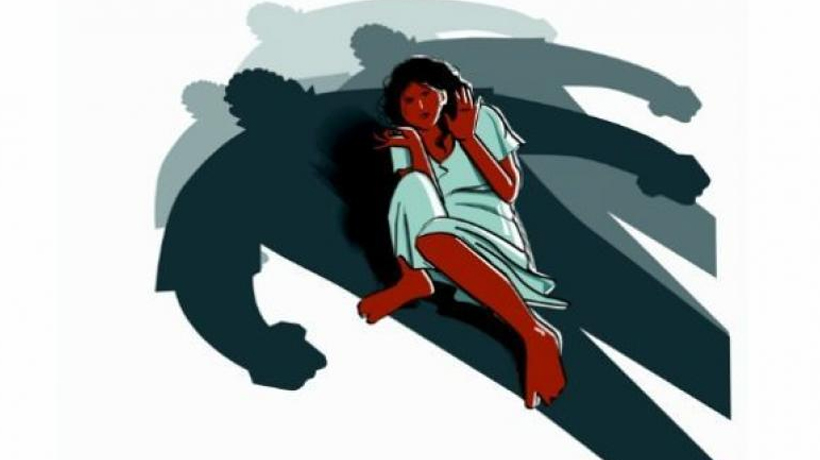 Image credit : Illustrative Image
Kottayam: A middle aged man was found groping a girl, apparently a minor, in a cinema theatre at Malappuram.
The cctv clippings, possessed by a leading media, showed the man coming in a high end car and entering the theatre.
A woman in her 40s and who appears to be her mother, is seen sitting next to her. The incident happened on April 18.
The girl could be around 10, accoring to the media. The girl is found sitting helplessly, it said.
The matter has been brought to the notice of Childline.
Subscribe To Our Newsletter