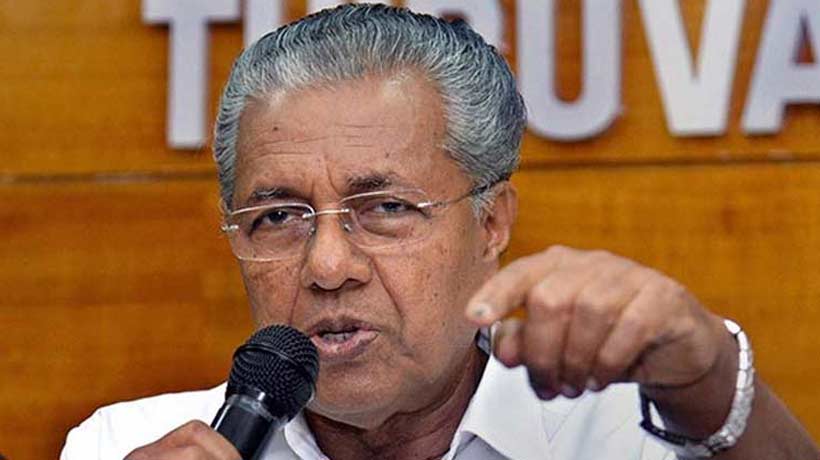 Kochi: Chief Minister Pinarayi Vijayan today said that some people were eager to see him perish.
It was with this desire that media had cooked up stories about his illness after he went to the Apollo hospitals, Chennai, the other day.
Vijayan told reporters at Thiruvananthapuram that it was a regular check up he had been undergoing for the last 15 years.
He said he was hale and hearty.
He likened the media report to a person whom he had once overheard cursing him for being still alive even as so many people were getting killed everyday.
Subscribe To Our Newsletter