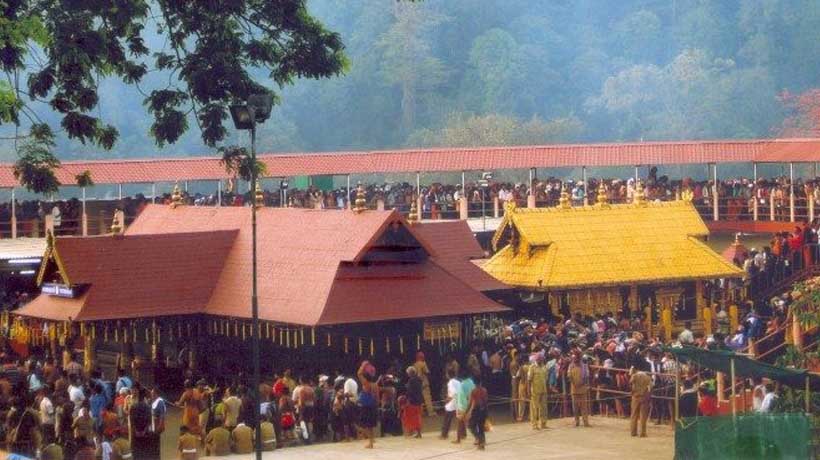 Around 260 women aged between 10 and 50 made an unsuccessful bid to enter the Sabarimala during the Mandalam season, said Devaswom Board President A. Padmakumar.
Talking to reporters at Thiruvananthapuram, Padmakumar said a false propaganda was being made that rituals were not being followed properly in the hill shrine.
"Women aged between 10 and 50 are not allowed to enter Sabarimala. More than 260 women tried to reach the Sannidanam. False propaganda is being spread in other states that CPI-M is confiscating the wealth of Sabarimala," Padmakumar said.
Subscribe To Our Newsletter