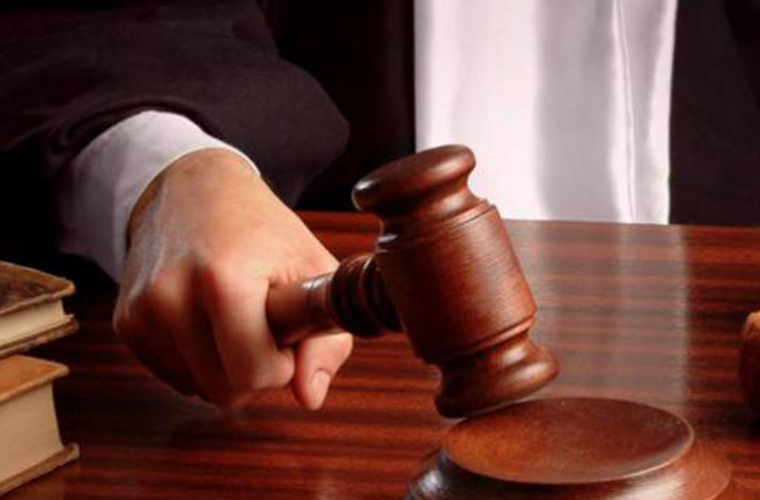 Kochi: An earthmover driver Ranjit, 26, was awarded death sentence while his lover Rani, 24, and her second paramour Basil, 19, given double life sentence for killing Rani's four year daughter in 2013 here.
The verdict was delivered by Ernakulam POSCO court.
The prime accused killed the child when she returned home from school in Tripunithura. There was no one in the house where Rani stayed with her other lover whom she used to describe as her brother.
The body was kept on top of the roof of the house for one night. After Rani and Basil returned, the body was taken to a place at Arakkunnam in Piravam where Ranjit worked as JCB operator.
He dug a 6-foot-pit using the excavator and buried the child using several layers of boulders and laterite.
Later, Rani went to the police station at Chottanikkara to lodge a missing complaint.
But Rani could not hide the secret for long and she finally broke down unable to handle the rigour of enquiry. Rani's husband had divorced her and she was staying in the rented house.
Subscribe To Our Newsletter