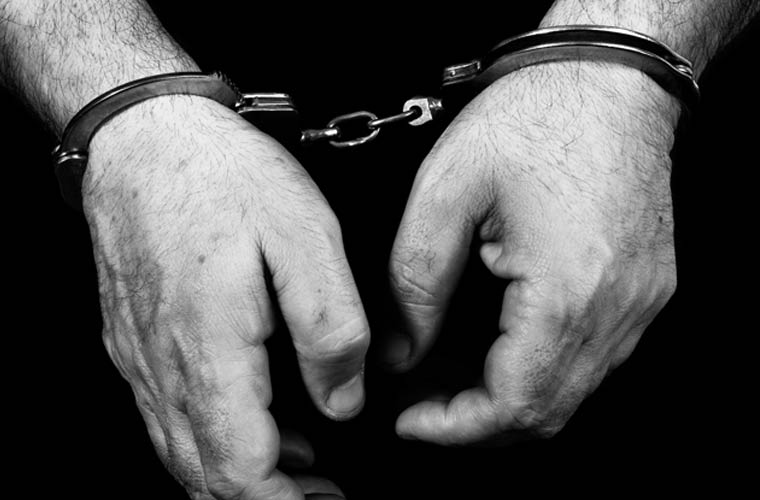 Kottayam: A young mother and her paramour were held for dumping her one-year-old child in a garbage pile in Neyyattinkara near Thiruvananthapuram.
Rose Mary, 22, and Sajan,27, were nabbed from their hideout before they could escape to Kanyakumari, police said.They were hiding in a rock-locked hill with a plan to get away from there.
The woman left home under the pretext of going to a hospital on January 22. As she did not return, her in-laws lodged a police complaint about her disappearance. Police found out that she had eloped with her lover.
Meanwhile, her husband, working abroad, rushed home and tried to persuade her to return, but she refused. Later, they threatened her in-laws to withdraw the complaint made against her. After this they allegedly abandoned the child in the early hours of Wednesday and went into hiding.
Police went after them after the child was recovered from the garbage.
There are number of cases pending against Sajan in different police stations. He had also served jail term in the past.A team led by Neyyattinkara DySP P Harikumar arrested them.
Subscribe To Our Newsletter