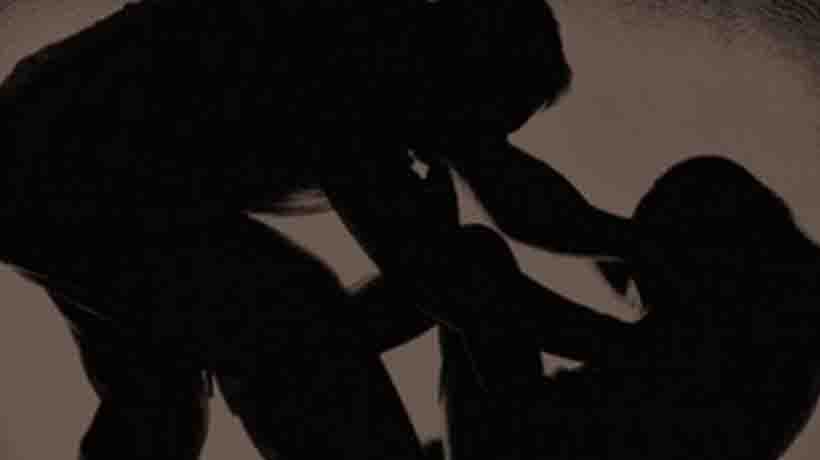 Kochi: National Investigation Agency (NIA) has registered FIR against nine persons in connection with forceful conversion of a woman and sexually abusing her.
Two persons Fayas, 24, and Siyad, 48, have been arrested so far.Most of the accused were out of the country and efforts were on to bring them back, NIA sources said.
The 25-year-old woman hailing from Ranni in Patthanamthitta had met the key accused Mohammad Riyas while studying at Bengaluru in 2014.Their friendship grew into intimacy which was exploited by Riyas. On knowing this, their parents took her home.
Riyas, from Mahe in Union Territory of Puducherry, filed a case in Kerala High Court seeking her possession claiming her to be his wife. The court allowed him to take her with him.
She flew with him to Saudi Arabia where she was made to attend classes on Islamic fundamentalism. She came to know about their plans to take her to Syria to serve as a sex slave.
She managed to escape from his custody and got united with her parents in Gujarat where she grew up.
She filed a case in November 2017 against Riyas and sought a probe.
The case was being probed by the state police which handed it over to NIA.
Subscribe To Our Newsletter