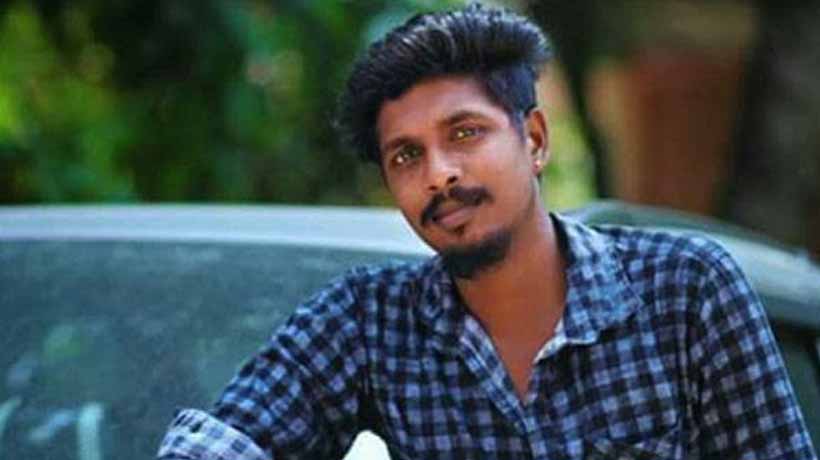 Kochi: Kerala High Court today rejected plea seeking a CBI probe into the custodial death of Sreejit in Varapuzha near here.
Sreejit's wife Akhila had sought CBI probe saying it was not proper for the state police to investigate a case in which it was the accused.
The prosecution said the investigation was being conducted in a flawless manner and there was no need for a probe by the central agency.
Sreejit was taken into custody under mistaken identity in connection with a tresspass and assault case and died in custody.

Subscribe To Our Newsletter