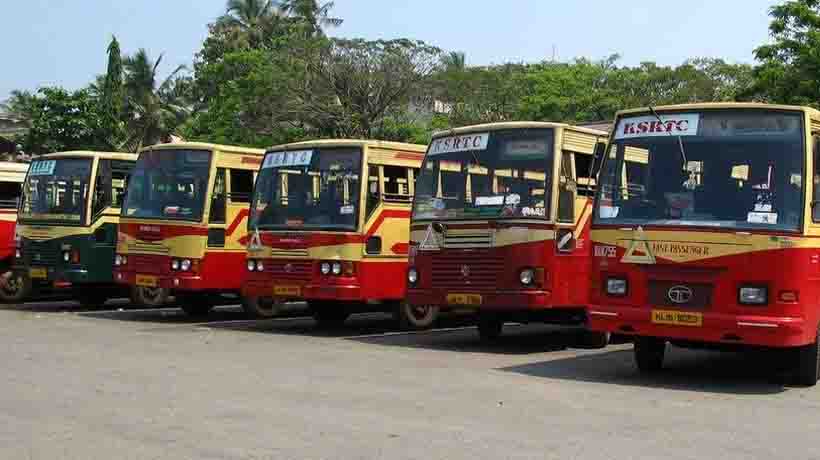 KOCHI: The Kerala High Court on Tuesday directed the State-run KSRTC to ensure that no passenger travels standing in long distance buses.
"The passengers are paying high tariff and they have a right to have seats," the Court observed and ordered the Corporation to ensure that all the passengers get the facility to sit.
The directive will be applicable in KSRTC's high speed bus services including super fast, fast passenger, express, deluxe and super deluxe ones.
The Division Bench observed that the Corporation should let the passengers board the bus only as per the seat availability.
The Court was hearing a petition filed by Centre for Consumer Education, Pala, in Kottayam, that had moved the Court seeking that Motor Vehicles rules be strictly followed.
Although the plea was sought to freeze the recent bus fare hike, the Court refused to interfere in the Government decision. However, the Bench directed the Government to follow the Motor Vehicles Act.
The Bench rejected KSRTC's argument that the passengers who travel standing usually travel for a short distances.
Subscribe To Our Newsletter