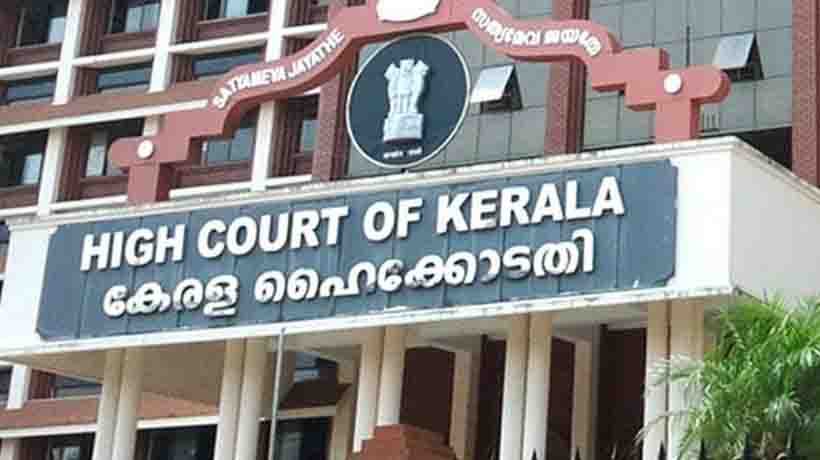 Kochi: Kerala High Court has ruled that police cannot impose penalty on a person for using mobile phone while driving a vehicle.
There is no legal provision under Kerala Police Act to penalise a person in this connection, a division bench of the court said while hearing a petition filed by a resident of Kakkanad in Kochi.
ALSO READ : Two-day World Honey Bee Day at TNAU from May 19
Police have been penalising mobile users on road under Police Act 118 (E) for causing grave violation of public order or danger. It is not possible to assume that a person using mobile while driving poses threat to the safety of the public. If any such case is pending in any court in the State, the affected persons can approach the court, it said.
Subscribe To Our Newsletter