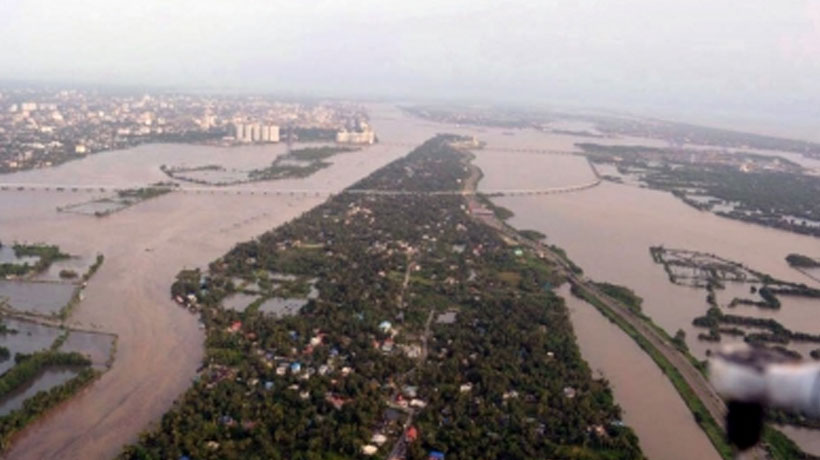 Kottayam: The Central Government has not offered tax relief to articles sent from abroad for flood victims.
Huge supplies have piled up in airports as the Centre has not responded to Kerala Government's request to offer tax relief on such items.
The Centre had offered tax relief to Jammu and Kashmir and other States hit by flood in the past.
Meanwhile, the Centre expressed its inability to declare Kerala flood as national disaster.
There were technical hurdles in doing it, was the claim.
Subscribe To Our Newsletter