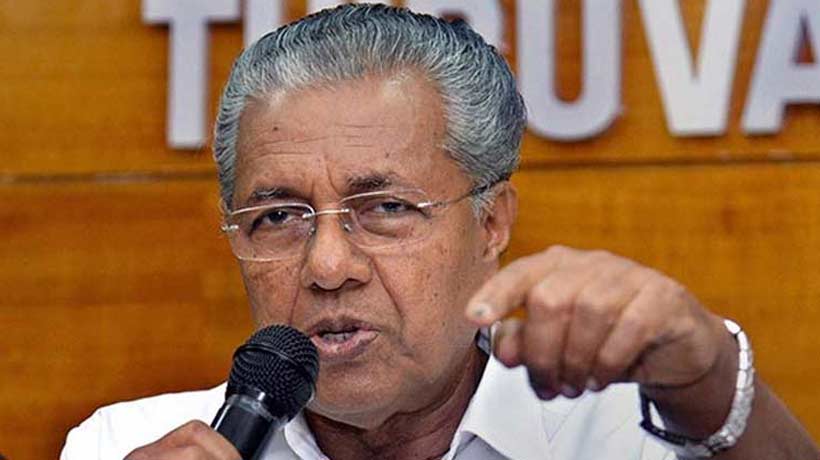 Kochi: The Congress-led Opposition walked out of the Kerala Assembly after the Speaker refused permission to discuss controversies related sons of CPM leaders.
Opposition Leader Ramesh Chennithala said CPM legislator Vijayan Pillai's and CPM state secretary Kodiyeri Balakrishnan's sons were thriving under Government protection.
It had to be disclosed publicly whether Kodiyeri had any role in the business deals, especially in the wake of travel ban on one of his sons in Dubai. This has brought bad name to the State, Chennithala said.
Anil Akkara of Congress moved the motion seeking urgent discussion on the issue.
In response, Chief Minister Pinarayi Vijayan said the matter had been clarified. The Opposition was trying take political mileage out of it, he alleged. Leaders inside the Assembly should not behave like those in market, he said.
Pinarayi reminded that a similar case had surfaced some time ago against former Union Minister Vayalar Ravi. It was not discussed in the House.
Subscribe To Our Newsletter