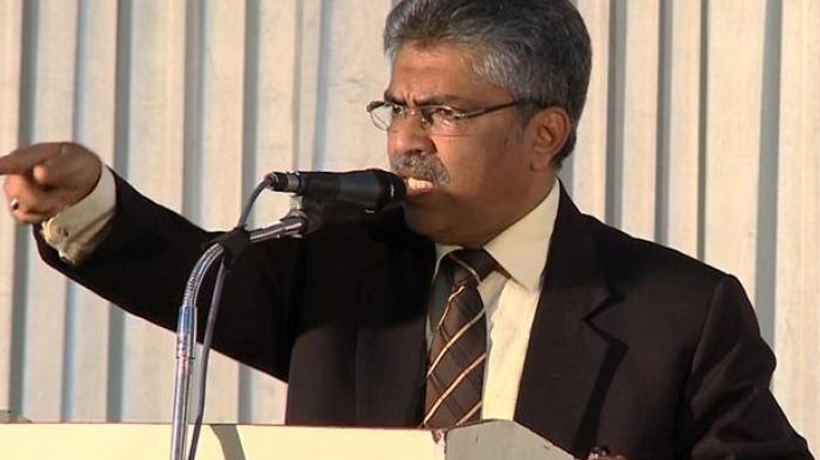 Kochi: Outgoing Kerala High Court judge Kemal Pasha's criticism against the court collegium has triggered a big debate.
Chief Justice Antony Dominic today said he had worked according to his conscience. At a farewell party organised by court employees ahead of his retirement, Justice Dominic said his appointment as Chief Justice was unexpected.
Justice Kemal Pasha, who retired on Thursday, said 'incompetent' members were being elevated to the posts of judges.
He had said the "appointment of the judges is not the family property of someone to be partitioned", adding that some of the members of the Bar, who were being recommended for elevation, lacked capacity to hold the post.
He called upon members to take up 'such issues' and react to them.
Justice Pasha had ordered police to register an FIR against Catholic church head Cardinal George Allenchery in a land deal.
This was overruled by another bench a few weeks back. His jurisdiction was also altered. More judges have reacted in favour and against Justice Pasha.
Subscribe To Our Newsletter