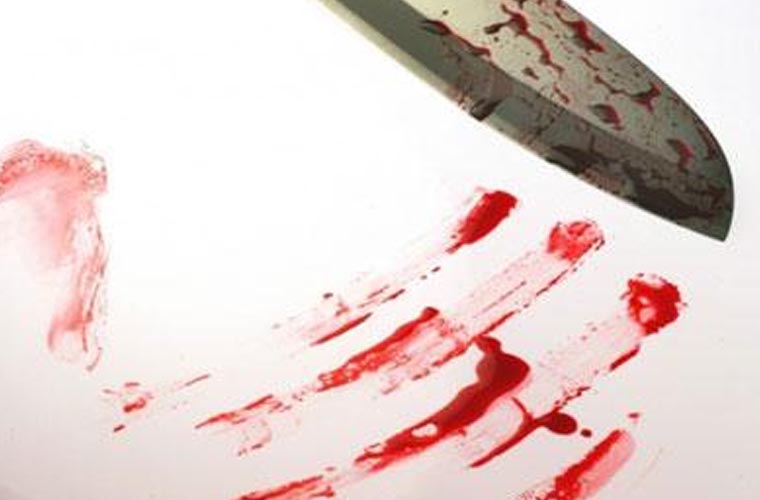 GURUVAYUR: A 52-year-old Parish priest was stabbed to death allegedly by a sexton at Malayattoor near Kochi on Thursday.
According to police, Fr. Xavier Thelakkattu (rector of Kurisumudi Pilgrim Centre in Malayattoor) was stabbed by Johny, a former sexton (an officer at the church) who was dismissed from the services three months back for bad conduct.
It is learnt that Johny had an argument with the priest – over his dismissal – on Wednesday.
Police are on look out for Johny who escaped from the scene of murder.
Subscribe To Our Newsletter