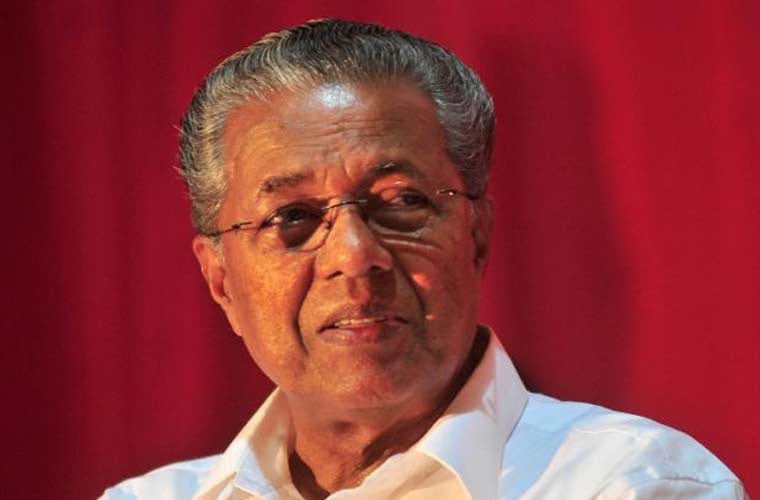 Kochi: Kerala Chief Minister Pinarayi Vijayan has suggested that the tourism sector be kept out of the purview of hartals.
The sector should be brought under the category of essential services like the health sector and media, he said.
ALSO READ : DMK, PMK blast centre for ignoring Tamil in President's awards for scholars
It was not possible to curb hartals which were a democratic right of the people to highlight their plight on different issues. But they did cause a lot of problems to tourists across the State. He said this during a weekly TV discussion.
The announcement by a communist leader assumes great significance. The Government had banned 'nokkukooli' from yesterday, practised by various trade unions to claim remuneration for work done by machines.
Subscribe To Our Newsletter