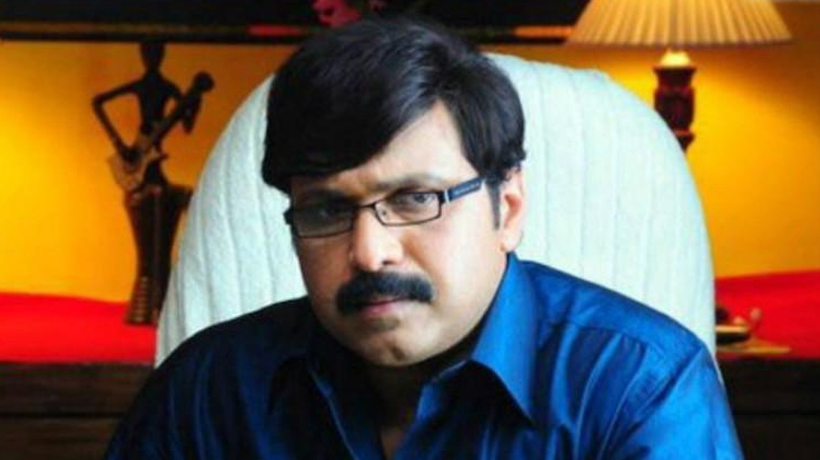 Kochi: Police today strongly rejected reports that charges against Ganesh Kumar, MLA, were diluted in an alleged assault case in Kollam yesterday.
There were reports of police slapping non-bailable charges against a woman Sheena and her son Ananthakrishnan on charges of attacking Ganesh with lethal weapons. A top police official rejected the charges.
Kollam (Rural) Commissioner B Ashokan told The Covai Post that both mother and son and Ganesh Kumar and driver Shanthan have been booked under bailable charges.
The cases were registered on the basis of the complaints made against each other by the two groups, he said. Sheena and Ananthakrishnan had first lodged the complaint against Ganesh and Shanthan. According to Sheena, Shanthan stopped their car blocking their way even as the driver could have allowed them to cross.
She then asked her son to take their vehicle backwards with a lot of difficulty. As Ganesh's car was passing by their car, Sheena told Shanthan that it was not proper for him to block the road.
At this Shanthan and Ganesh got out of the car and pulled out Ananthkrishnan and assaulted him, she said. After this Ganesh abused and threatened Sheena. On the other hand, Ganesh accused the mother and trying to attack him with lethal weapons.
Subscribe To Our Newsletter