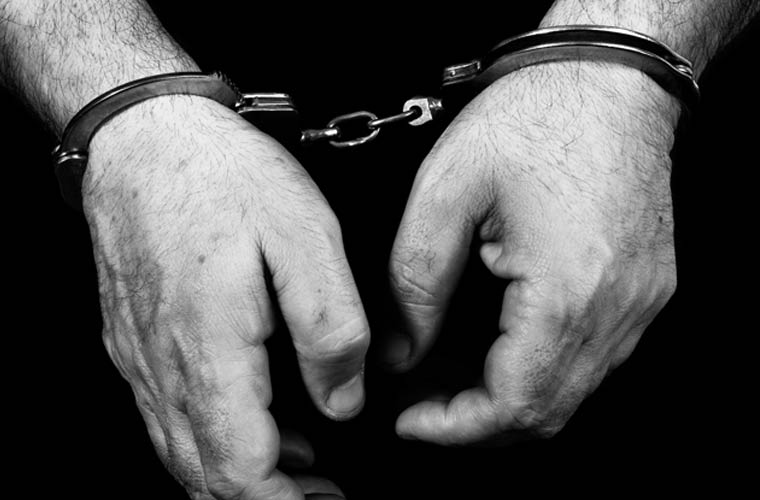 Kochi: In a major catch, police arrested two more persons with ISIS links in Kannur taking the total to five.While three youths were arrested yesterday, two middle-aged hardcore ISIS activists Hamsa and Manaf were arrested today.
Manaf was held while he was trying to leave the country through Mangaluru airport, Deputy Superintendent of Police PP Sadanandan told mediaperson.
Hamsa, is also known as Taliban Hamsa or Biryani Hamsa. He used to take job aspirants to Bahrain where they were brain washed through training in fundamentalism and using of arms.
Hamsa had been a catering staff in the Gulf for over two decades when he came into contact with terror group leaders. They made him the recruitment agent in Kerala. The agency is functioning at Valapattanam, Chakkarakkallu and Kasargod in the Malabar region. He was in charge and coordinator of these centres.
The disappearance of 21 men and women from Kasargod district helped police unearth the activities of ISIS in Kerala. Of the 70 persons who had joined ISIS, 15 were killed. Three – K C Mithilaj, Abdul Razak and MV Rashid were arrested yesterday.
They were held by Turkey police and sent to Delhi. They returned to Kerala and were engaged in terror activities. Police were closely monitoring them and their anti-national activities.
Subscribe To Our Newsletter