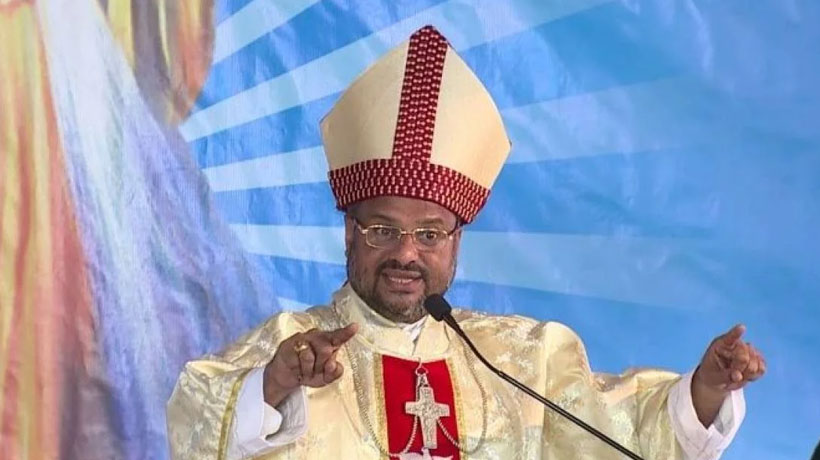 Kozhikode: Armed sleuths of Punjab police were deployed in front of the Bishop office in Jalandhar today ahead of questioning bishop Franco Mulakkal in connection with the rape of a nun.
There are reports that bishop would be arrested after questioning.
The roads leading to the office have been barricaded after faithfuls poured in large numbers to bishop's office.
The Kerala police team have collected evidences from different individuals connected with the case.
There were also reports of the bishop seeking anticipatory bail from Punjab and Haryana High Court.
The Kerala Government has said there was sufficient ground for arrest of the bishop today.
This was stated by the director general of prosecution in Kerala High Court where a petition was filed by a Catholic outfit expressing concern over the delay in the arrest of the bishop.
Subscribe To Our Newsletter